Business Succession Planning and Exit Planning
Part of your business strategy should be how and when you plan to exit the business.
As a business owner, you think a lot about the day-to-day running of your business. This can include making payroll, paying the bills, determining what capital investments to make, and whether to hire additional staff.
But how much thinking do you do about the future of your business when you no longer want to run it? Either you want to move on to something new and exciting, or you want to retire. Have you ever thought about what would happen if your assisted living office manager gave notice? Or your top physical therapist got hired away by the competition?
That's what business succession planning and exit planning are all about. Long-term planning to ensure positive business transitions. And in reality, the time for developing these strategies is TODAY. Don't wait until a year or two before you're ready to sell your business.
At JR3Consulting, our expertise is in helping the owners of healthcare businesses maximize value, and develop strategies for business succession planning and exit planning. All 3 are inextricably intertwined.
Succession Planning
You want to ensure the future success of your business.
According to the Family Business Alliance (FBA), nearly 90% of small businesses in the US are family-owned. Unfortunately, statistics show only about 30% of those businesses survive the transition to another generation. That success (or failure) rate has a lot to do with business succession planning or lack thereof.
Determining who will take over the management of the business once you retire or move on needs to be part of your overall business plan. A professional family business succession planning advisor can help in this arena. A consultant is a neutral party who can evaluate things without the emotional baggage that comes with being a family member.
When you work with our succession planning team, we'll help you, the business owner, design and implement a written plan to transfer the management of your business to someone else – a family member, an employee, or an outside individual or company.
The first step in transferring the company to the next generation, an employee, or a team of employees is training someone to succeed you. You want to ensure the future success of your business. We can help you develop a plan to identify a successor, and to train him or her to take over the management of the company.
We can also incorporate top management into your succession plan, so you have a Plan B when it comes to continuing to offer excellence in patient care even if someone in a key role suddenly leaves your company.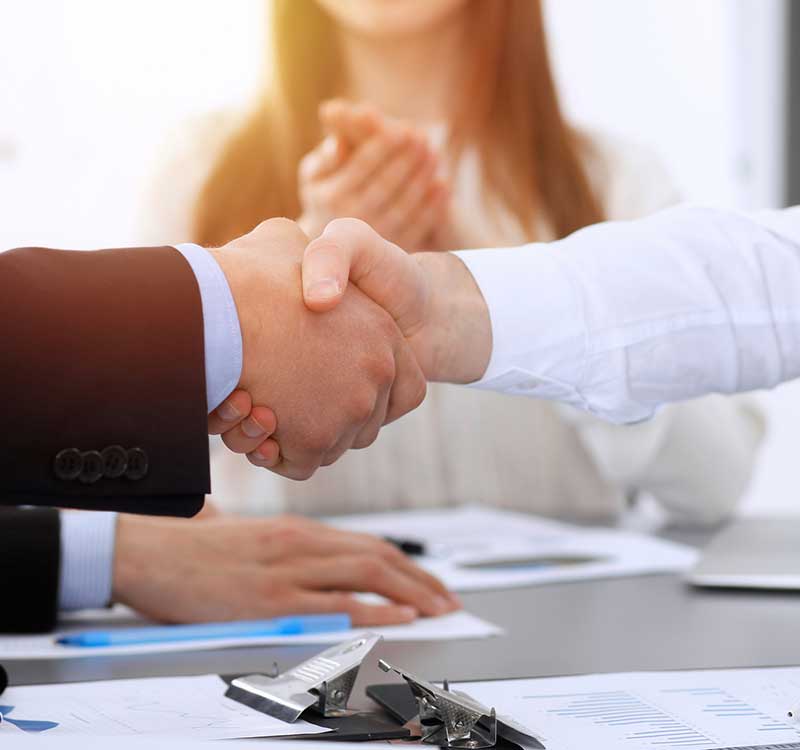 Exit Planning
Do you have a financial strategy to sell your business?
Exit planning is more focused on the actual financial transaction of selling your business and transferring ownership. The new owner can be:
A family member or group of family members
An employee or group of employees
An outside party
Working with a Certified Business Exit Planning Advisor (CEPA) can help ensure you maximize the value of your business long before the eventual sale. By being aware of how every business decision affects the value of your business, you can make sure you don't miss out on possible profit.
JR3 Consulting Group is a senior care consulting group that gives businesses a market advantage, promotes creative service development, and offers viable ways to achieve and sustain organizational and fiscal success for the purpose of driving value to the business.
And as a member of the International Business Brokerage Association and the California Business Brokers Association, owner Jennifer J. Ramos is a seasoned Business Broker specializing in the confidential sale of privately owned businesses throughout Southern California.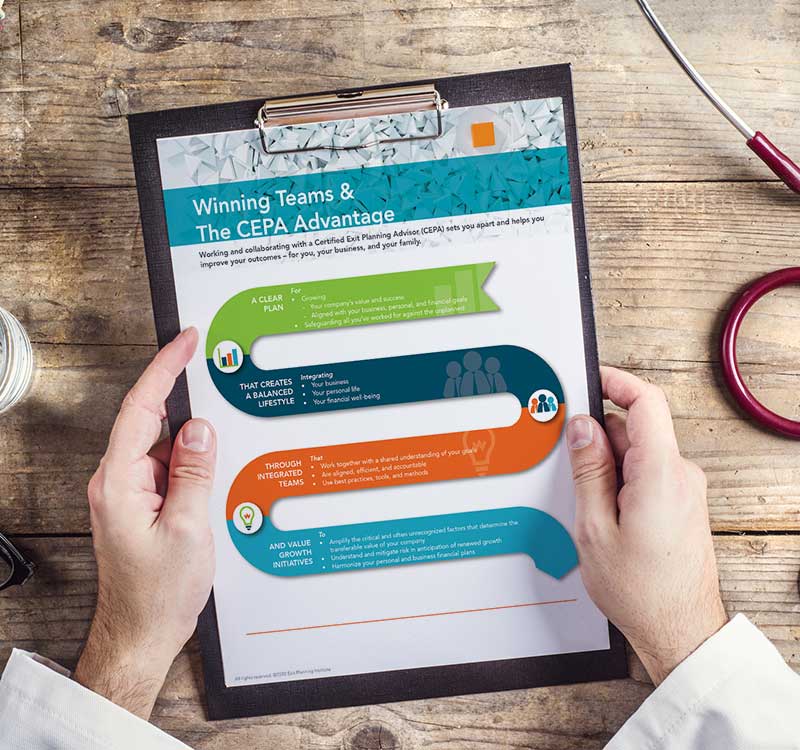 We Utilize the Value Builder System™ to Maximize Your Profit
Our Value Acceleration Program is delivered through our Value Builder System™ and proven to increase the value of your business. After analyzing over 40,000 businesses, the average Value Builder Score is 59 out of a possible 100. If we look at the acquisition offers these businesses have received, the average offer is 1.5 times pretax profit. The Value Builder users who have improved their score to 90 or greater – by following the system – are receiving offers of 3.5 times pretax profit on average.
Take the Questionnaire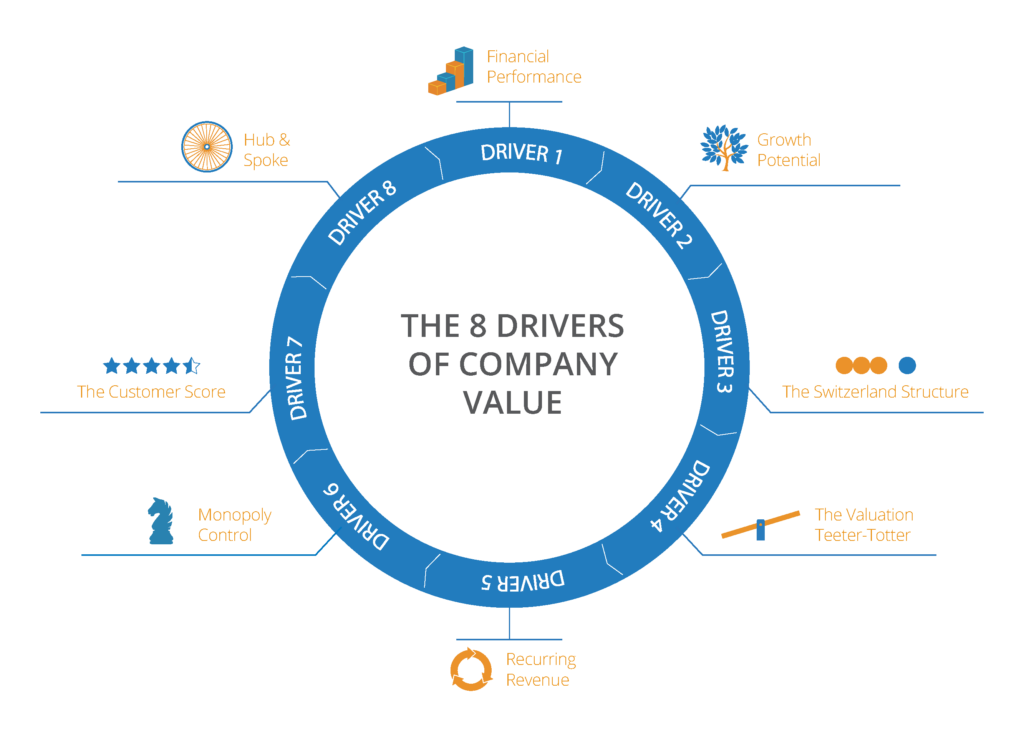 Get Your Value Builder Score
Whether you want to sell your business now or decades into the future, getting your Value Builder Score will allow you to:
Diagnose

Diagnose what may be holding you back from creating a company that can fully thrive without you.

Evaluate

See how an acquirer would evaluate your business, enabling you to focus today on what will be important down the road.

Identify

Identify hidden things that may quietly drag down the value of your business so you can eliminate them before they become a problem.

Pinpoint

Pinpoint the part of your business that will have the most value to an acquirer so you can invest more resources in areas likely to be most attractive to an investor or acquirer.
I am raw html block.
Click edit button to change this html