Allow me to introduce myself.
Thanks for visiting our website! My name is Jennifer J. Ramos, CEO & Founder of JR3 Consulting Group. I am a Certified Value Builder Advisor and a Certified Exit Planning Advisor through the Exit Planning Institute. I have been a successful business owner with more than 20 years of ownership and experience in the Health Care and Senior Care Industry.
JR3 Consulting Group was founded with the intent to help other business owners like yourself find the financial freedom you are in search of. The ownership experience is an intimate one. We understand your business is an extension of you. We appreciate the energy and years of hard work you put into your business and feel you deserve the freedom and rewards that come with ownership while you still have it and well after you have transitioned from it.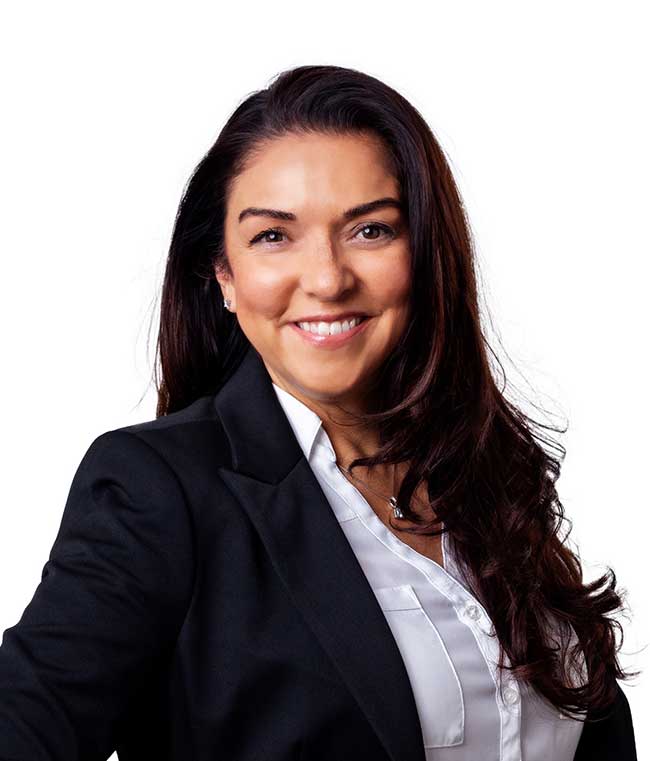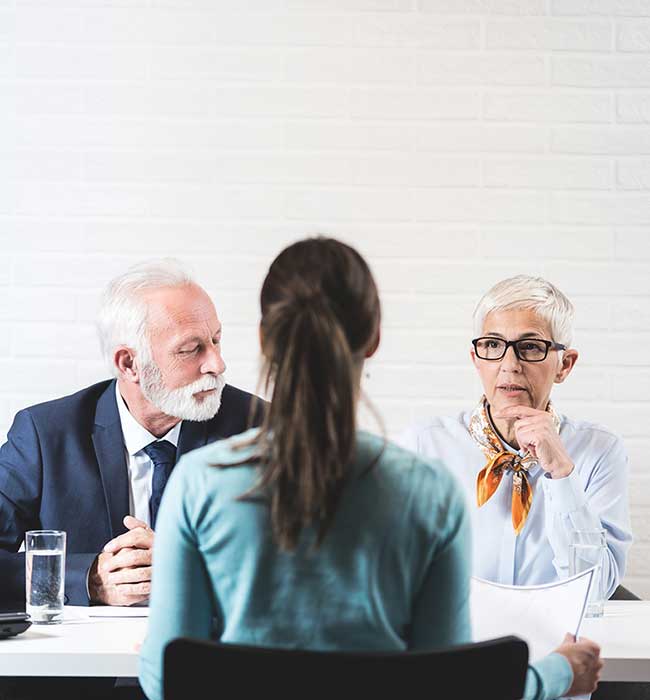 Our intention and focus on getting results.
The intention behind all of our pursuits lies in helping healthcare industry entrepreneurs experience the best quality of life imaginable both personally and professionally. We advise owners to operate their business with a ``seller's mindset`` to achieve the maximum value out of their business today and for many years to come.
With a specialty in Value Acceleration & Exit Strategy Planning, we make it our mission to evaluate your enterprise, maximize its value and assist in the transfer on your terms when that time comes. Succession planning and exit planning are both important parts of a good overall business strategy.
Don't wait until you're ready to retire to plan for the future. While we're based in California, we work with healthcare-oriented businesses across the country. Schedule a consultation today.
Client testimonials
We are very proud of the service we provide and stand by every product we carry. Read our testimonials from our happy customers.

JR3 Consulting Group gave us tools to implement right away to keep our wheels turning in a more efficient way. She helped us see that Sales/Marketing, Operations, and Finance are all important parts of our business, and implementing structure and moving the right people into the right roles of the business is critical with growth. I am proud to say that our team has doubled our weekly billable hours and is operating more efficiently than we ever have before with projections to double again in another 6 months.
Gus Torres,
A Better Solution In Home Care
Contact Us for Exit and Succession Planning Services
Call us at (760) 270-1442 or fill out the contact form to learn more about our exit and succession planning services, and how we can help you chart a path to the future.
I am raw html block.
Click edit button to change this html