Exit and Succession Planning for Your Business
We leverage our business expertise to help businesses in the healthcare industry develop exit and succession planning strategies that end in a profitable business transition.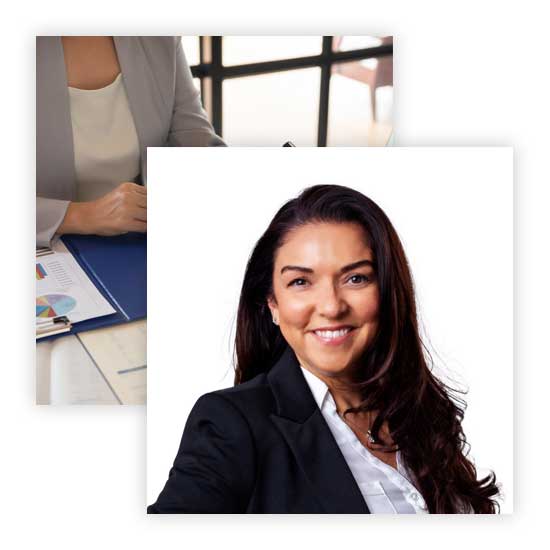 Who We Are
Jennifer J. Ramos, CEPA heads up JR3 Consulting. She is a California Licensed Business Broker and an experienced Certified Exit Planning Advisor. She has also been a successful business owner with over 20 years of ownership and experience in the Health Care and Senior Care Industry having owned and operated Home Care agencies in both California and Colorado.
Learn More About Us
What We Do
We specialize in the Health Care and Senior Care industry, helping business owners maximize the value of their businesses, and do the succession planning and exit planning necessary for a successful and highly profitable transition of your business to a family member, employee, group of employees, or outside buyer.
How We Do It
We get to know you and your business inside out. We will help educate you on the process of transitioning your business. You'll do some soul searching to determine if your personal, financial, and business goals are aligned. If they're not, we'll help you get them aligned. With succession and exit planning, you create a roadmap to success that decreases risk and maximizes value.
Ready to Maximize Your Business Value and Make a Plan for the Future?
If you're ready to maximize the value of your business and make a plan for the future, we can help. With expert succession planning and exit planning, we can help ensure a smooth business transition. Use the tool on our Services page to get your Value Builder Score so you can start work now on increasing your company's value to a potential buyer.
Call or email us today to set up a consultation.
Get Your Value Builder Score Today!
Get the latest insights
Stay updated with the latest trends and digital news by reading our articles written by specialists in their industry.
Learn more about JR3 Consulting Group business strategies
Need help finding the best strategy to exit your business?
Contact Us Today
I am raw html block.
Click edit button to change this html