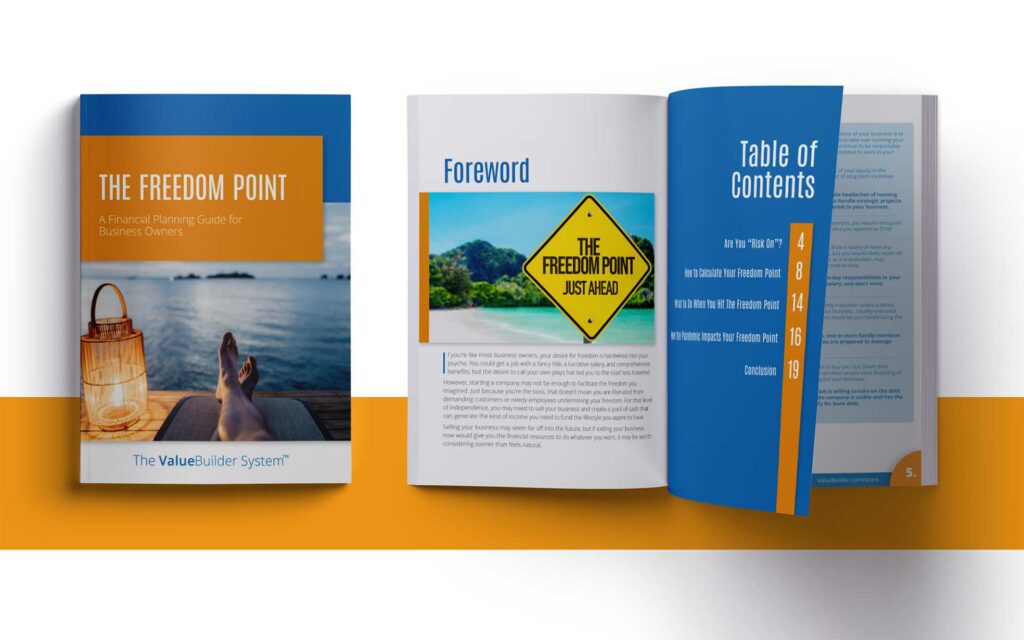 The Freedom Point: A Financial Planning Guide for Business Owners
As business owners, you typically face two difficult choices: when to sell your business and at what price. Selling your business may seem far off into the future, but if exiting your business now would give you the financial resources to do whatever you want, it may be worth considering sooner than feels natural.
This eBook offers a simple methodology you can apply to reach financial independence – what we call The Freedom Point. You may be closer to a carefree life than you think.
Contact Us
Don't wait until you're ready to retire to plan for the future. While we're based in California, we work with healthcare-oriented businesses across the country.